Recently, I've been in a position to educate people on how to learn a foreign language. Eight out of ten people did not fully understand the difference between learners materials and media for native speakers.
Learners materials vs. media for native speakers
Learners materials are designed to teach you a foreign language. Learners materials include language lessons, workbooks and conjugation charts. No learners materials will get you fluent, not even Rosetta Stone.
Immersion
You must hear the language spoken a whole lot before you will know it. You internalize a language through immersion. One way to immerse yourself is to consume media for native speakers. (The other way is to listen to native speakers on the phone and in real life.)
An example of consuming media for native speakers is to watch a movie with Spanish audio and no English subtitles. You will not understand everything, but that is okay.
This movie is entertaining even when you do not understand much dialogue.
Consuming media for native speakers will help you immensely. Remember, learners materials will never get you fluent. Immersion will! Use media for native speakers to immerse yourself in the language you want to learn.
Pop Quiz!
#1.You are going to consume media for native speakers. Which podcast should you choose?
Did your heart yearn for the Spanish lessons because deep down you think lessons are the only way to learn? Did you think that the podcast by-and-for Spanish speakers would be too difficult for you? Be brave! Go for the podcast by-and-for native speakers.
#2. You are on YouTube. Which video should you click on?
Little Gibby from Mexico makes some cute videos which you can enjoy even if you don't understand every word.
#3. You are looking for a free app
Duolingo offers language courses, so that is not what you should choose when you are trying to immerse yourself in a language. Get the app for native Spanish speakers.
#4. You're on Amazon.com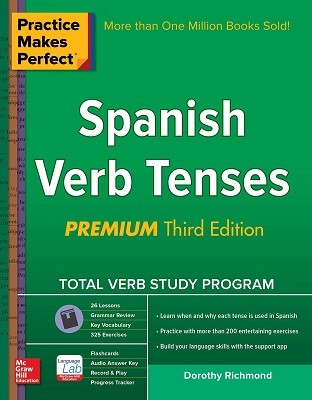 The magazine is Very Interesting. You don't need to understand every word. Read a little at a time, and look at the pictures.
#5 You are looking up songs to memorize.
One is half English. The other is a traditional Spanish song that native speakers learn as children.
#6 You feel like reading some non-fiction.
The internet has a zillion Spanish articles.
I hope now we all crystal clear on what 'media for native speakers' means. Watch it. Read it. Listen to it. Get fluent.